Since its inception in 2006, our agency has cultivated a coherent base while maintaining quality graphics through a curated selection of illustrators.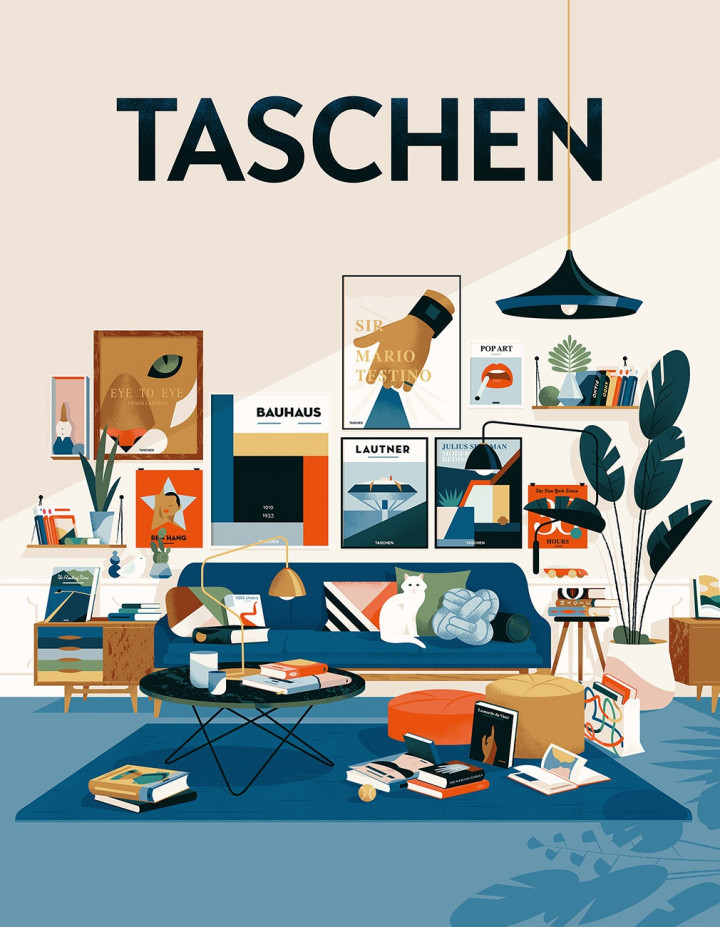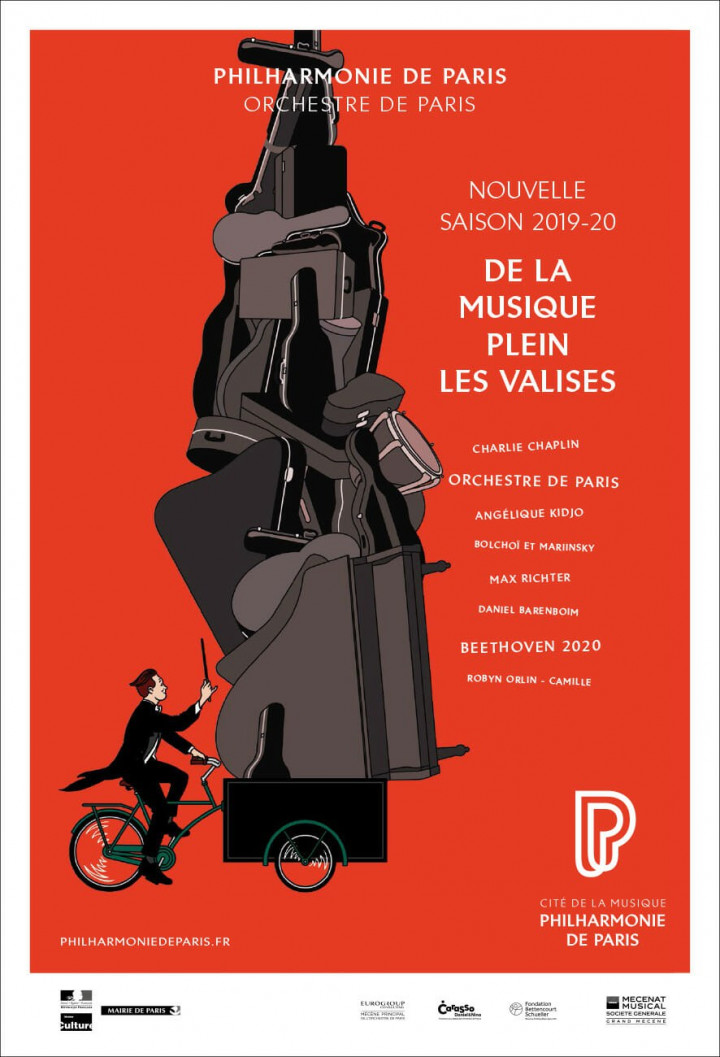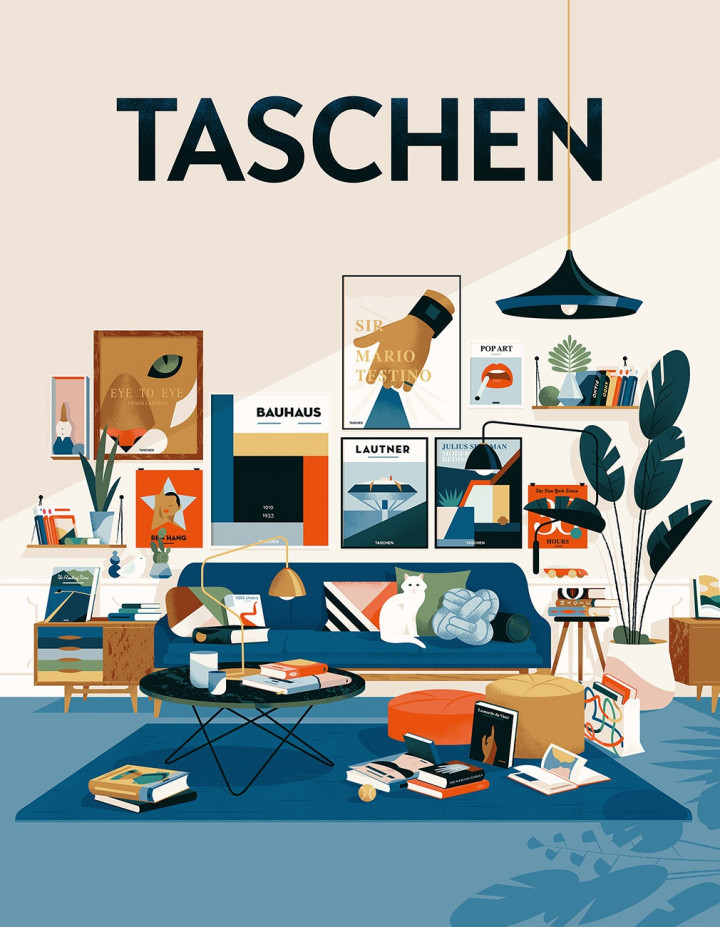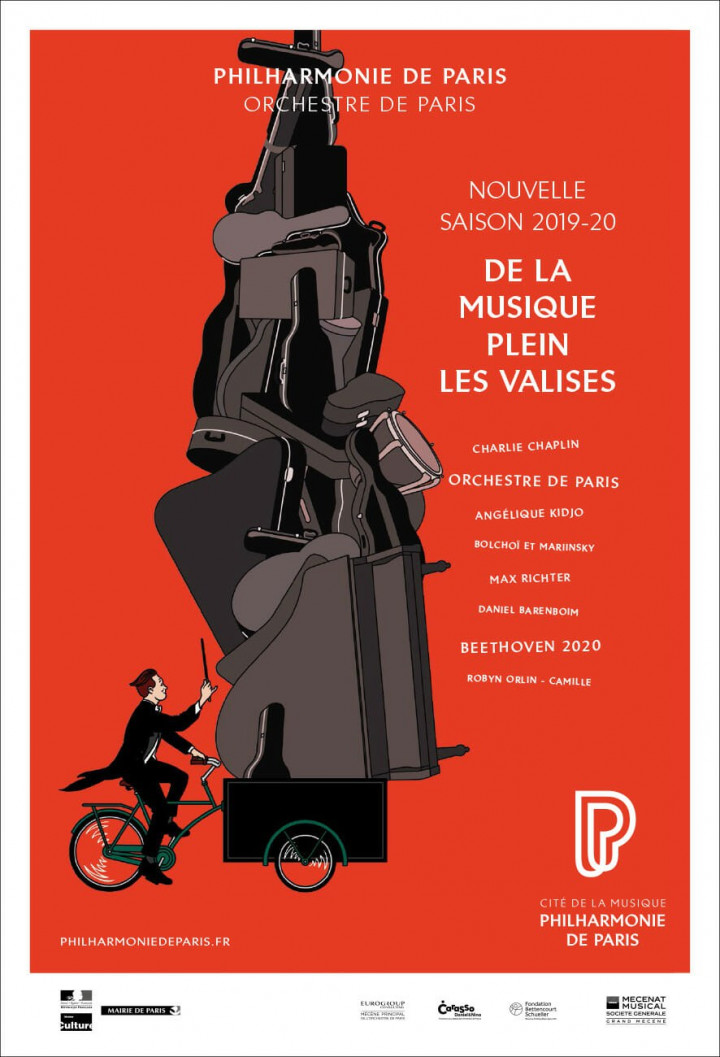 Remaining consistent, while supporting the development of strongly distinctive styles within our team, results in a broad range of areas of expertise such as editorial illustration, typography, cartography, portraits, animation, etc.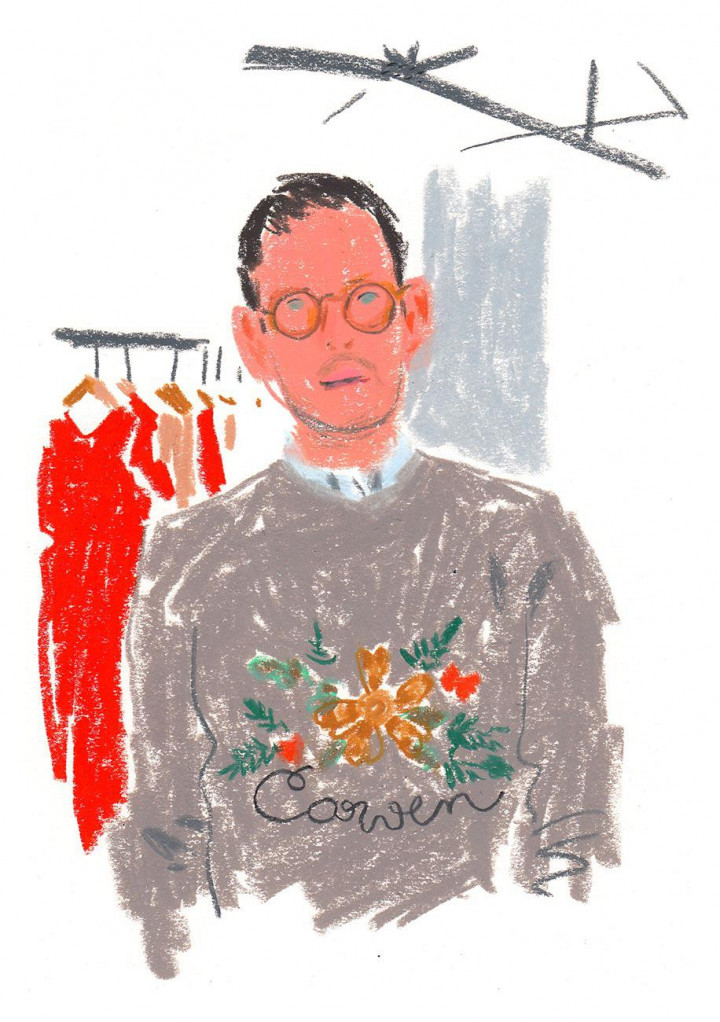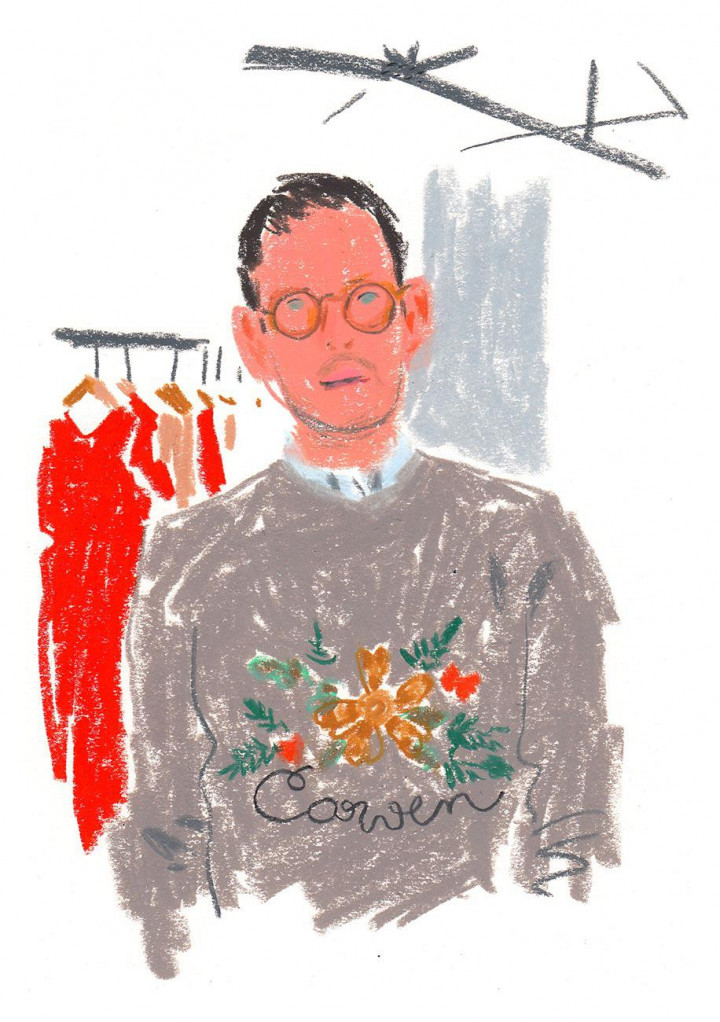 Our unique approach and experience, based on the privileged partnership we foster with our established and emerging contemporary artists, enable us to offer both relevant and creative solutions to our clients.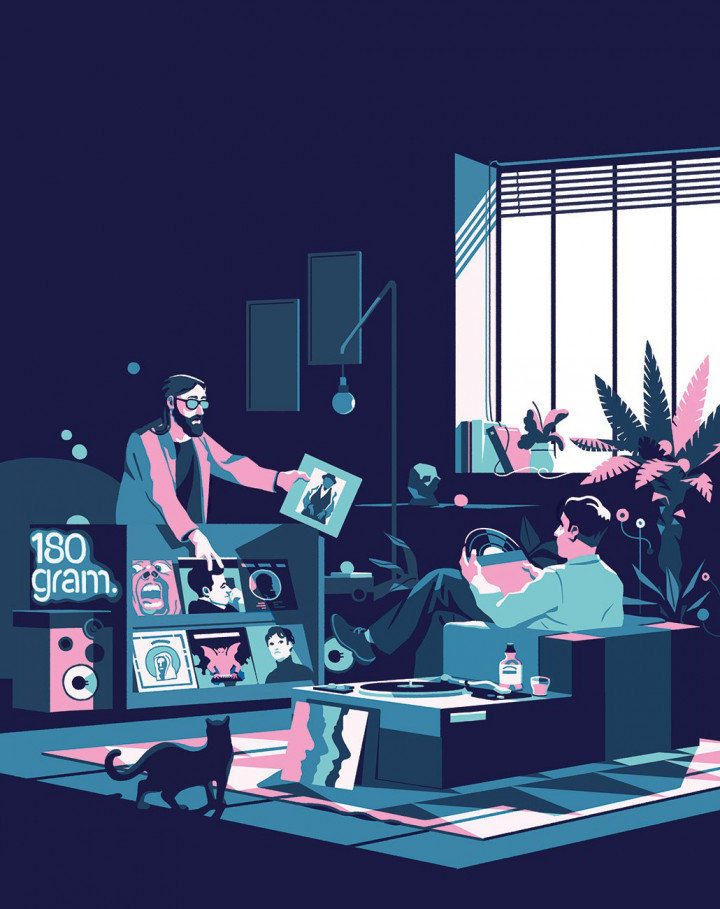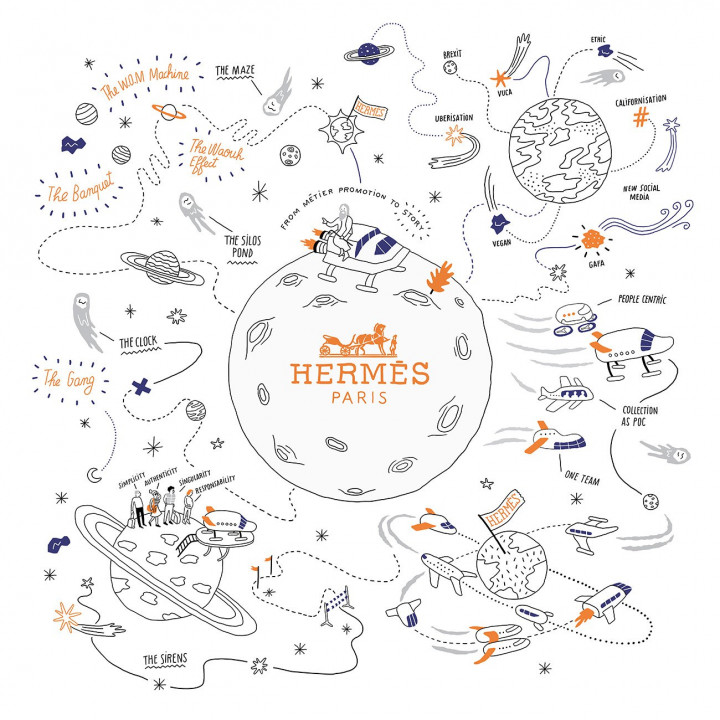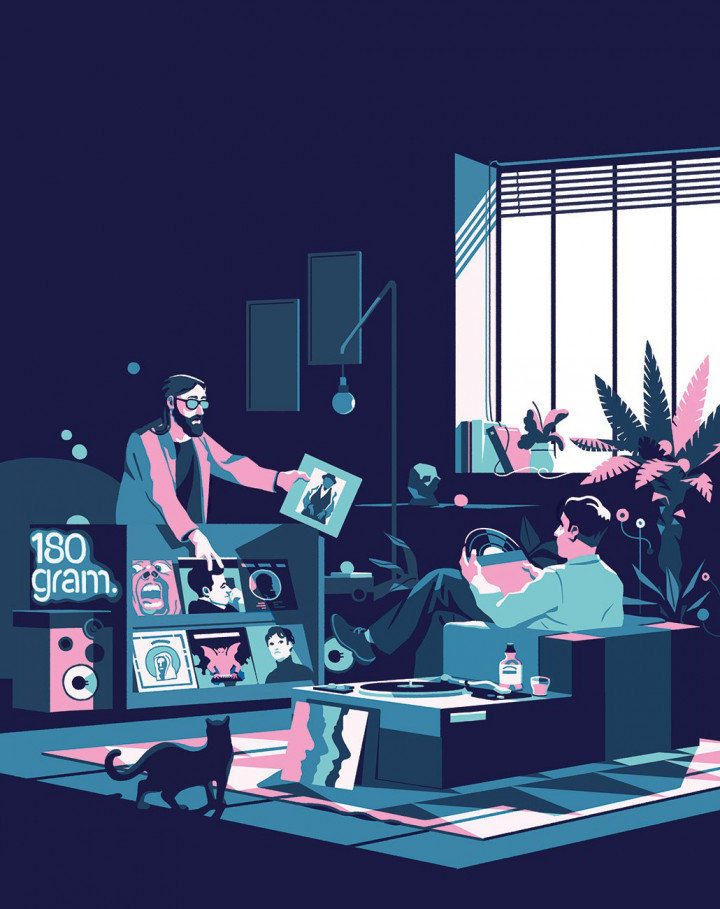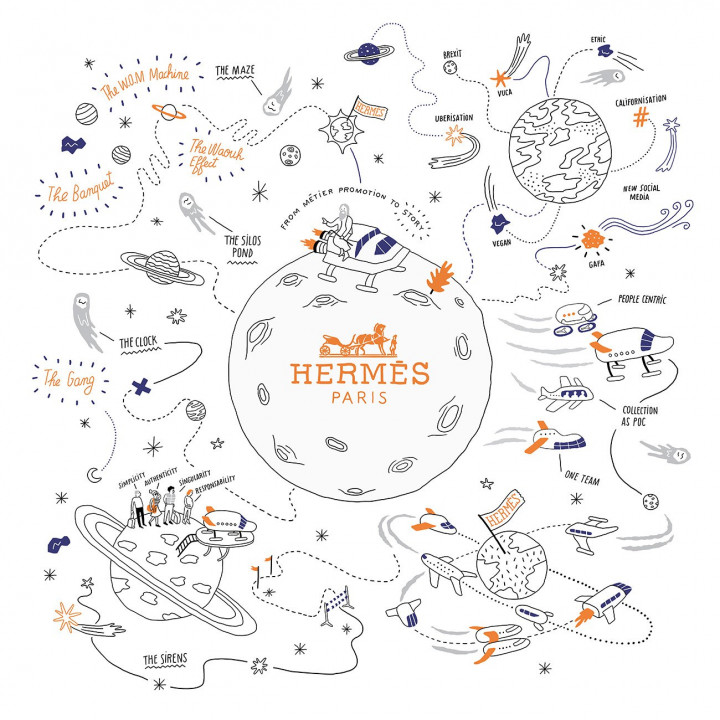 We have built a network of longtime customers, among them : Arte, BETC, Colette, Eurostar, Haves, Hermès, H5, JP Gaultier Parfums, Kenzo, Le Bon Marché, Le Centre Pompidou, La Mairie de Paris, Marcel, Mc Cann, Netflix, Nike, Ogilvy, Orange, Perrier, Publicis, Redbull, Reebok, Swatch, TBWA, Uniqlo, W&Cie…
We would love to have you come join them.